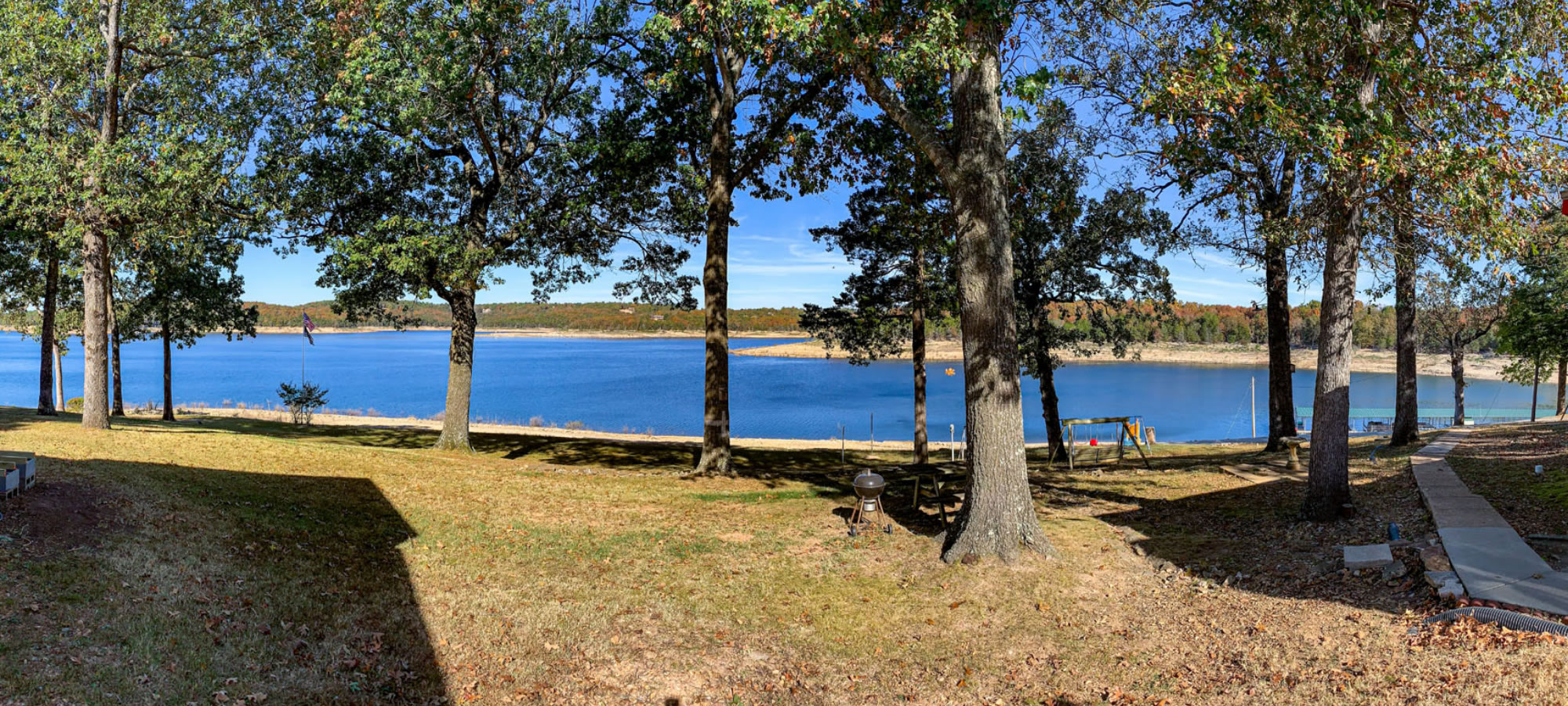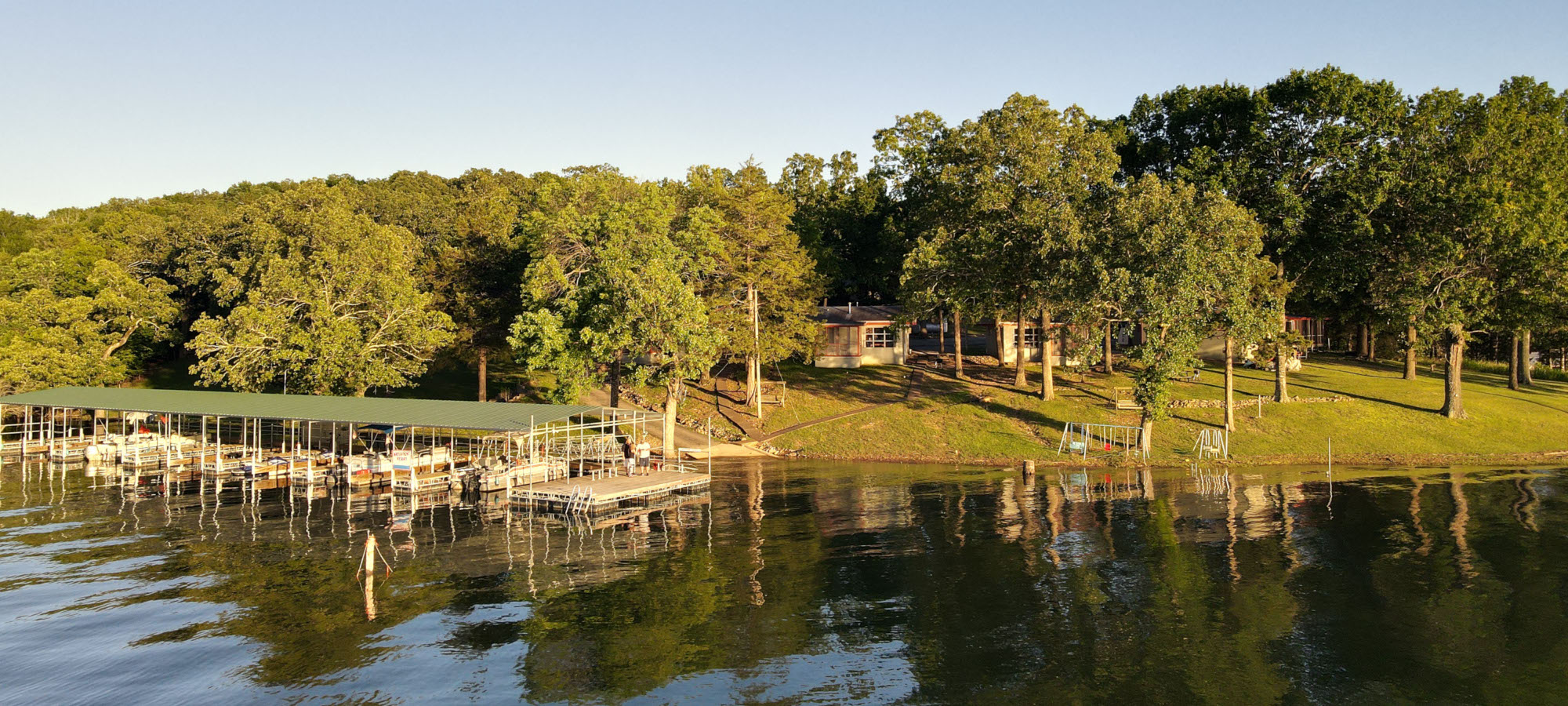 Spend Your Vacation
On The Water
Welcome To
Waterfront Resort
Whether you're looking for that lunker bass or the smoothest water you'll ever ski, the breath-taking beauty of a quiet Ozark morning, or the rejuvenating powers of a tranquil lake cruise at sunset, Waterfront Resort is the perfect place for memories that will last a lifetime. Paved walkways that take you from your cabin door to our private, covered & lighted boat dock in a private cove. All cabins are comfortably appointed, have screened porches, and offer the best lakefront views.

Look At These
Incredible Views
See What We
Have To Offer
Golf Carts Available
For Rent
Everyone Has
A Great Time
Waterfront Resort is a quiet gem on Bull Shoals Lake. Dale and Sarah are phenomenal hosts and treat everyone like family. The resort, cabin and dock are extremely clean. Every cabin has its own boat slip in a covered dock. We've already booked a trip back for next year.
~ Nicole H. ~
So amazing to wake up every morning to a beautiful view of the lake. The cabins are clean and have everything you need for your stay. My vacation was so wonderful. What a great place to relax and unplug from the world. Perfect for families or couples. The resort owners are always ready to assist with anything you need.
~ Jayme A. ~
This truly is the closest, and nicest, resort on the lake. This lake is so clean and clear, any other pales (is nasty) in comparison! The cabins are clean, and right by the water, and are stocked with plates, silverware and pots, etc. Sitting on the screened in porches first thing in the morning is divine! So peaceful! Highly recommend!
~ Kelly S. ~